官方指定23年米乐app苹果下载安装v.5.18.1(2023趋势信息)
Filter your search
Filter your search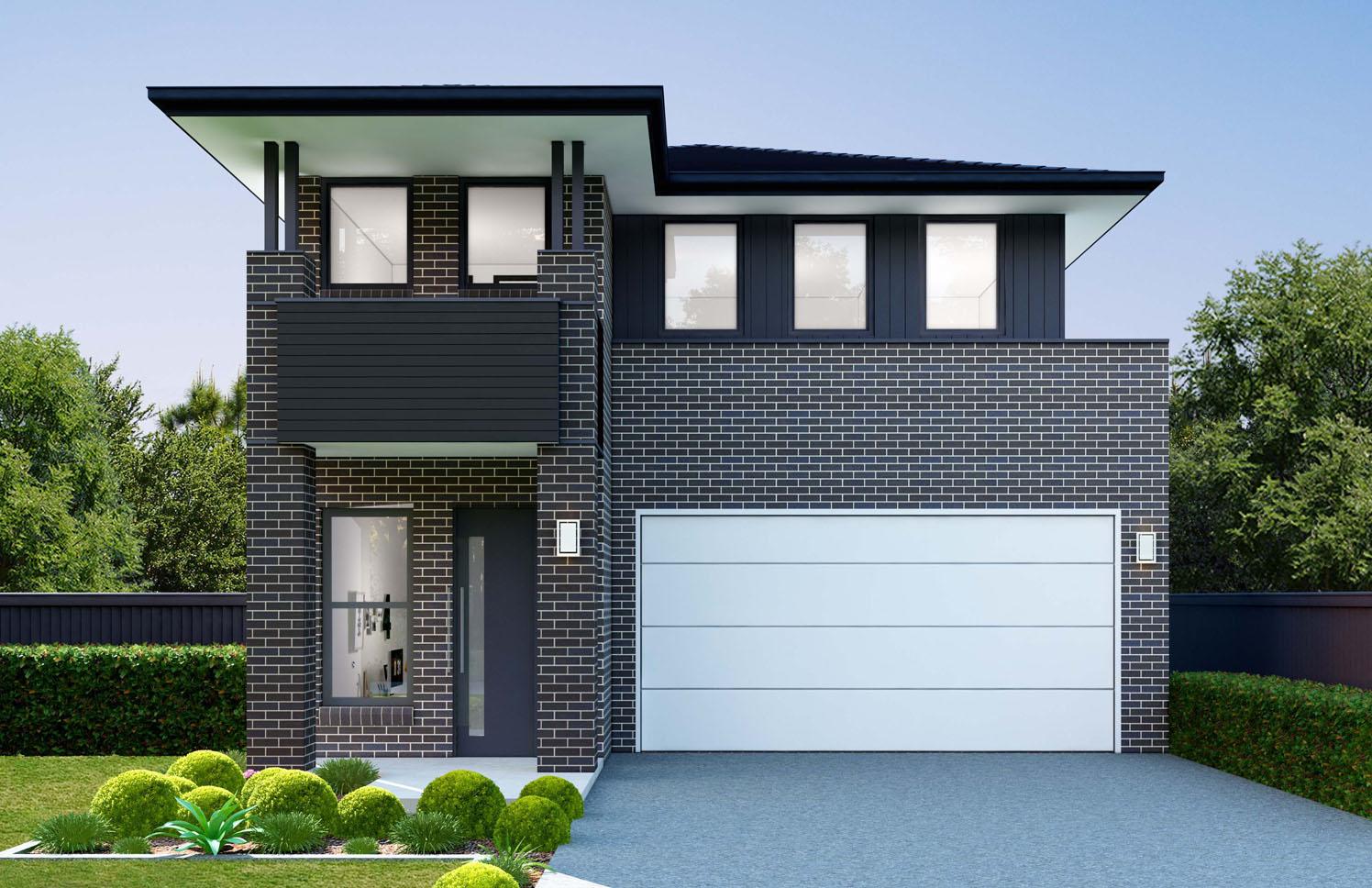 Soho 22 MK1
Lot Width: 22m
Soho 24 MK1
Lot Width: 22m
Soho 26 MK2
Lot Width: 22m
Parker 19 (MK1)
Lot Width: 10m
King Homes NSW offers narrow lot home designs which we can build all across Sydney and surrounds. We know finding the perfect new home can be a difficult task, especially when finding a home that will work with the specifications of your block of land whilst still maximising the space. Thanks to our in-house design team, we've created narrow lot home designs for you to explore and choose from.
Our narrow lot home design range includes a variety of different styles to suit most lifestyles and budgets. As blocks of land are becoming smaller, our narrow lot homes are a great option to make sure you maximise the space of your block of land whilst still building a brand new home you'll love.
We've also made it easier for you to save the narrow lot home designs you love by simply clicking the heart icon on each design. This way, you can save the home designs you love to our favourites.
We build move-in ready homes which means that our narrow lot homes are packed with value with our standard inclusions. Our narrow lot homes will come complete with a driveway, 2.7m ceiling height to the ground floor, Smeg appliances, 20mm stone benchtops, plus so much more.
You will find that you don't have to compromise with a King home. Each one of our narrow lot homes can also be modified with different floorplan options or façade choices to make your new home truly yours.
If there is something particular you have in mind for your new home build, we also build truly custom narrow lot homes. Work together with us to design and build a one-of-a-kind custom home on your block of land. Alternatively, we also accept BYO plans which can be built on your existing or new block of land.
Whether you are looking for a specific price or size, we know we'll have a narrow lot home to suit everyone. Experience the King Homes difference.
Chat to our King Homes team today!