Our display homes
Building a brand new home is an exciting and important life stage, and at King Homes NSW we invite you to experience the King Homes difference.
We welcome you to experience the King Homes difference and visit on of our display homes. Our display homes showcase our most popular home designs and our superior finishes along with our wide range of finishes and materials which we have on offer.
Our display centres are located at two locations; HomeWorld Leppington and Barden Ridge. At HomeWorld Leppington, we showcase our two popular standard home designs, the Oxford 30 and Cambridge 24. Whilst at Barden Ridge, we showcase our flexible Sorrento design and how we can build truly custom homes. Both display centres also showcase a King pool which we can build alongside our new homes.
Our team is ready to welcome you and answer any questions you may have about building a brand new home.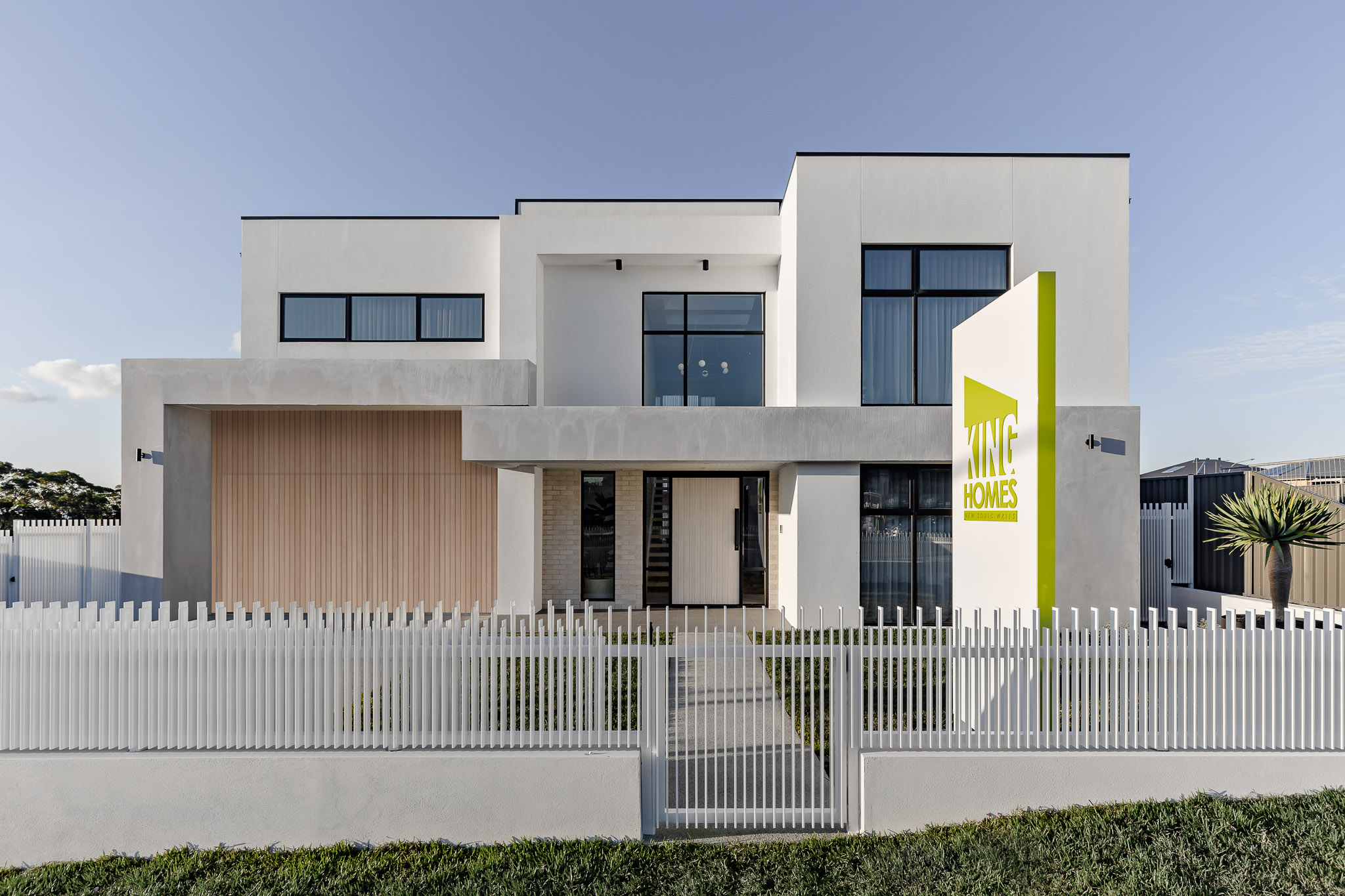 Sorrento & a custom King pool
4 Gurrumul Street Barden Ridge
Opening hours:
Monday – Wednesday 10am – 5pm
Thursday & Friday Closed
Saturday & Sunday 10am – 5pm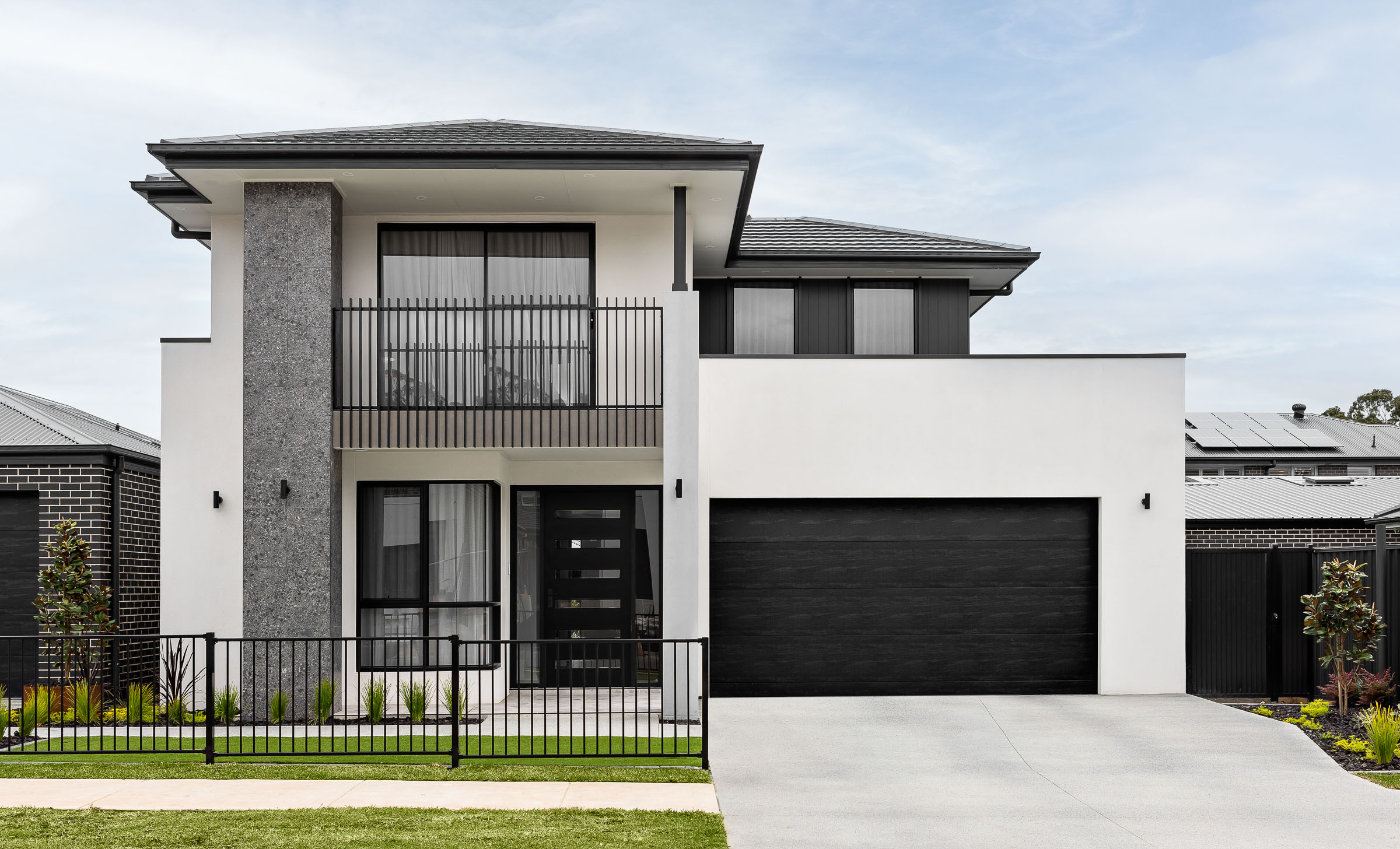 Oxford 30 & a standard King pool
HomeWorld Leppington, 23 Cato Circuit Leppington NSW 2179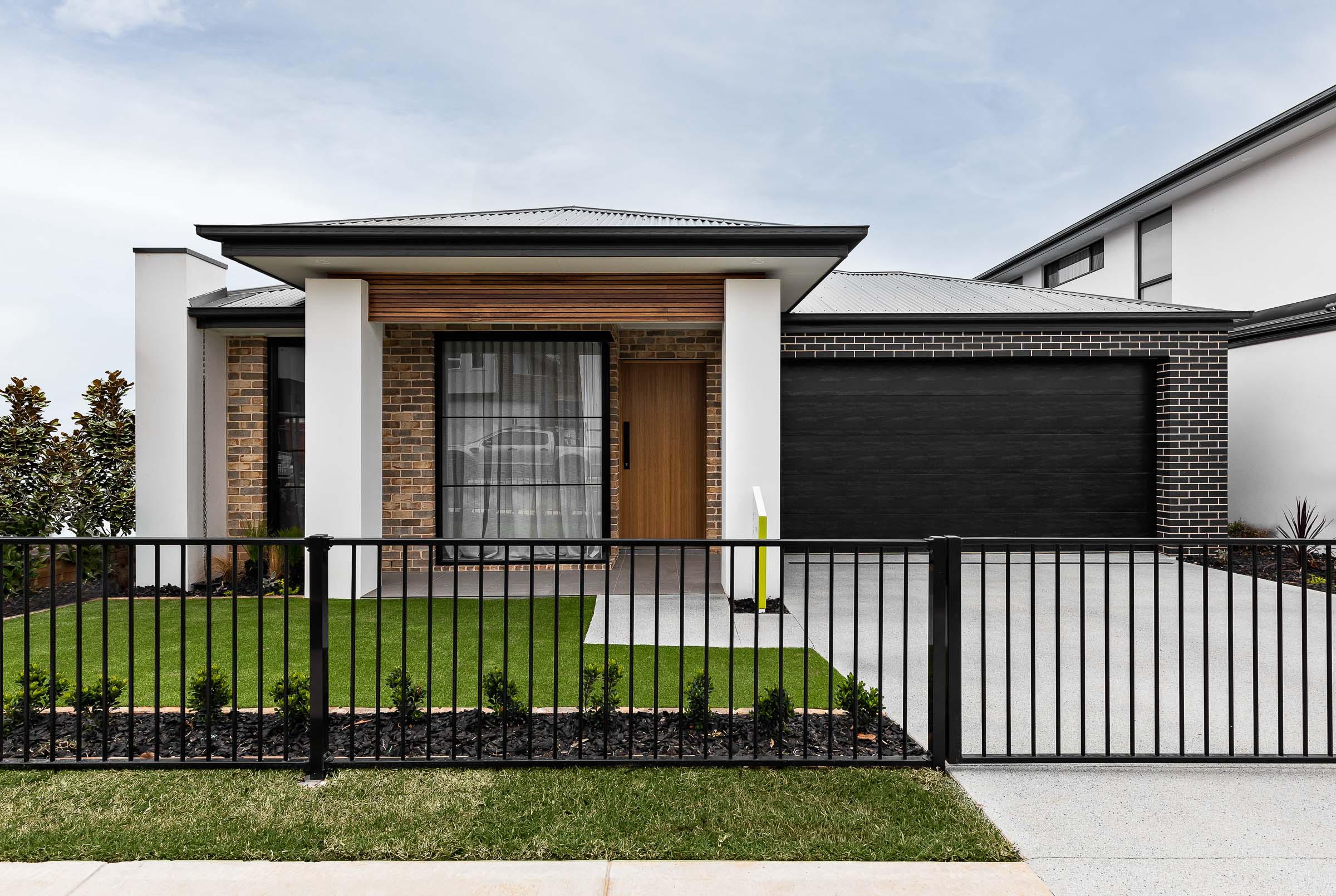 Cambridge 24
HomeWorld Leppington, 21 Cato Circuit Leppington NSW 2179